Guide to the FCA's Business Plan 2014/15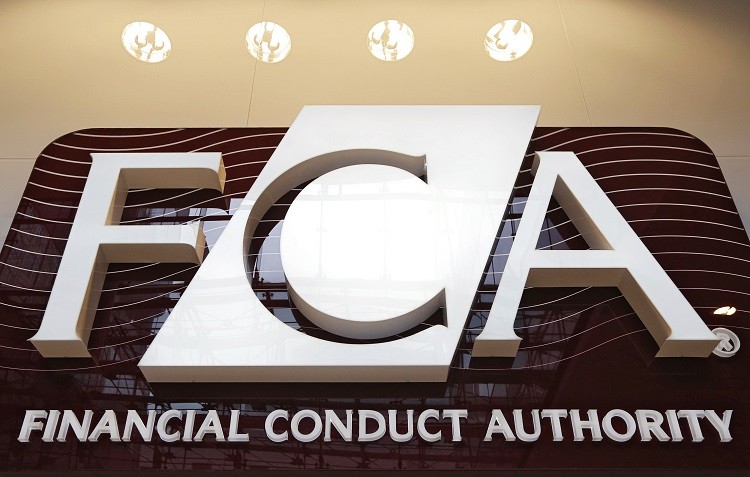 Last month the Financial Conduct Authority ("FCA") released their 2014/15 Business Plan. Martin Wheatley, Chief Executive Officer, advanced this by stating that "all firms must continue to put the best interests of their consumers at the heart of their business models".
What is changing in 2014/15?
From the 1 April 2014, the FCA took over responsibility of the consumer credit market from the Office of Fair Trading ("OFT"), integrating consumer credit into the FCA's activities.
The FCA intends to work with the Prudential Regulation Authority ("PRA") to implement the measures set out in the Financial Services (Banking Reform) Act 2013, aiming to improve the accountability of individuals in positions of responsibility and raise standards of governance.
In April 2015, preparations will commence for a new economic regulator to oversee the UK's payment systems, which would be a separate legal entity under the FCA, aiming to promote competition and ensure responsiveness to consumer needs.
Key activities that will continue in 2014/15
FCA's new competition objective is to be achieved through studies in the wholesale and retail market.
The continuing use of FCA's risk-based supervision model through structured assessment of firms, dealing with emerging problems and thematic reviews.
From 2015: the FCA will become a concurrent regulator, meaning that the FCA will be able to enforce competition law in financial services alongside the Competition and Markets Authority.
Reviewing the requirements for firms entering into or expanding in the banking sector alongside the PRA to assess the impact on lowering barriers to entry and expansion in banking and what more can be done.
Consulting on personal requirements for personal investment firms and reviewing whether the current arrangements are delivering the best outcome for consumers overall.
Continuing to engage with key international policy development and be an active body of the policy-making European regulatory bodies.
There will be a focus on how well firms analyse consumer complaints about payment protection insurance ("PPI") and FCA will proactively contact whose who may have been mis-sold. FCA will continue to assure that firms' on-going complaint-handling processes deliver fair redress.
Undertaking a post-implementation review of the Retail Distribution Review ("RDR"). This will be carried out by using regulatory data and specially commissioned industry and consumer research to assess the effect of the RDR.
The implementation of FCA's Mortgage Market Review ("MMR") will take place, coming into effect on 26 April 2014. It will include significant changes for intermediaries and lenders.
FCA will continue to enhance the effectiveness of the listing regime, including appropriate protection for minority shareholders.
Enforcement tools will be used to take tough action against firms and individuals who fail to follow the FCA's rules.
A robust framework will be used for LIBOR which covers both the submitting banks and administrators.
The assessment of anti-money laundering ("AML") and control in major banks will continue. In 2014/15, this will be extended to smaller firms.
Risk Outlook 2014
Last month, the FCA published its 2nd annual Risk Outlook which sets out the FCA's thinking on the main drivers of risks to the FCAs statutory objectives and signals the types of forward looking areas the FCA will focus on. Part A of the publication looks at the drivers of risk aka what causes risk in the financial sector, and how these causes affect the firms and clients that participate in them.
What causes risks to arise?
1. Inherent factors
Information asymmetries: where one party has additional or superior information to the other party which is most risky in:

consumer credit markets
insurance markets
investment market
wholesale markets
investment banks
trading activities

Biases, rules of thumb and mental shortcuts
The growing importance of financial capability
2. Environmental factors
Technological
Economic and market
3. Structures and business conduct
Market structures
Cultures and incentives
Conflicts of interests
Part B of the Risk Outlook considers seven key forward-looking areas of focus that the FCA have identified:
Technological developments may outstrip firms' investment, consumer capabilities and regulatory response;
Poor culture and controls continue to threaten market integrity;
Large back-books may lead firms to act against their existing customers' best interest;
Retirement income products and –distribution may deliver poor consumer outcomes;
The growth of consumer credit may lead to unaffordable debt;
Terms and conditions may be excessively complex; and
House price growth that is substantial and rapid may give rise to conduct issues.