LAWYERS THAT
MEAN BUSINESS
COMMERCIALLY FOCUSED LEGAL SERVICES
TO HELP YOUR BUSINESS GROW.

Needle is an international law firm that offers more than just legal advice. A full service commercial law firm, Needle provides expert tactical advice to help its clients navigate through any challenges. Beyond the legal, Needle's business expertise is incorporated into all of its advice, ensuring its clients' objectives are always a priority. Able to provide clients with levels of expertise and knowledge rarely found outside the major international and large national practices, Needle's approach is pragmatic, focused and results oriented. Throughout the years Needle has proven itself to be a strong contender, acting on various high profile cases against much larger firms.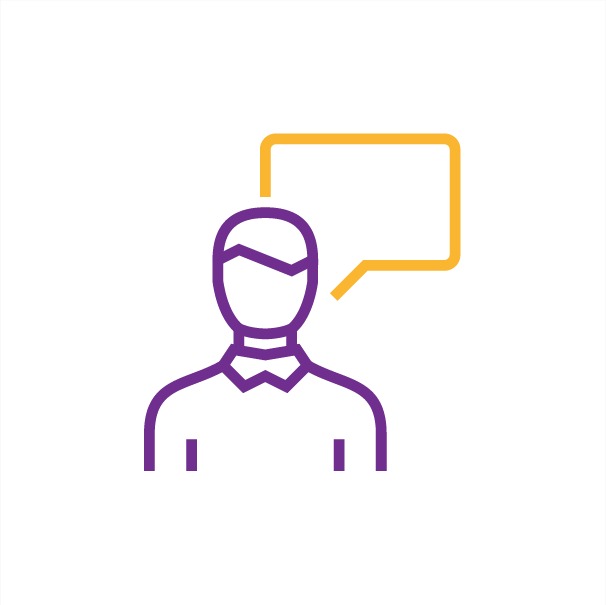 No one gets excited about needing legal services and often it can even be anxiety inducing. That's why Needle makes sure the experience is as positive as possible.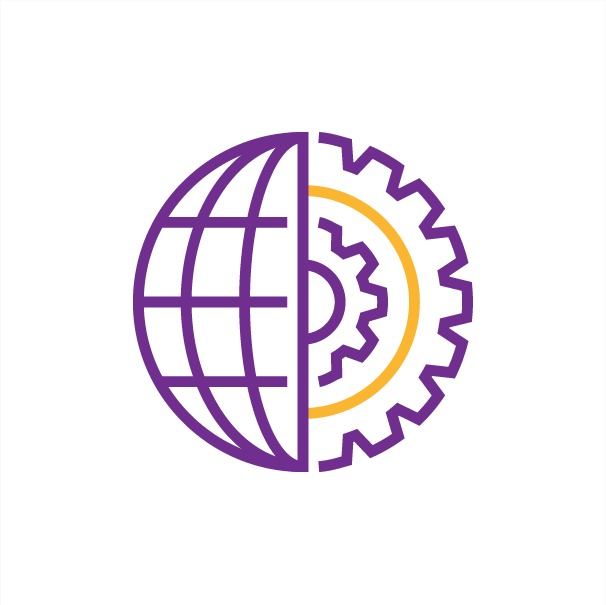 The legal issue is usually just a component of a client's overall business problem. Whether they are making moves for growth or are facing challenges to their business, Needle provides more than just legal advice, it provides holistic creative business solutions.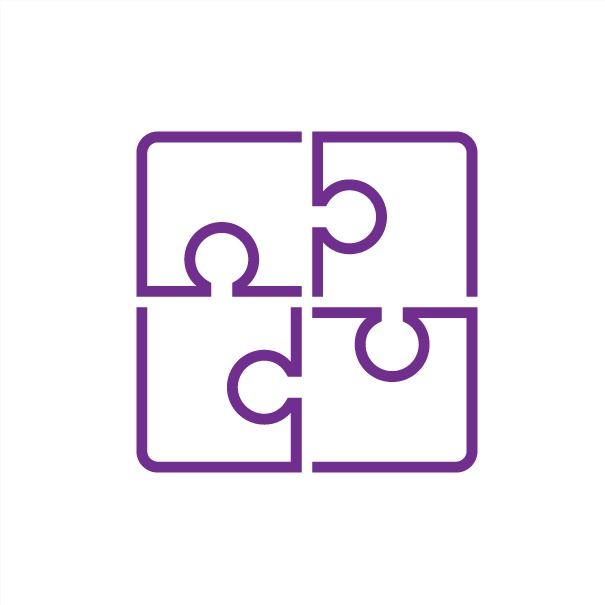 Many of our team have worked in industry, so beyond their legal expertise, they are also experts in their respective sectors. We draw upon insights from various fields to develop the intelligent solutions for your specific problem.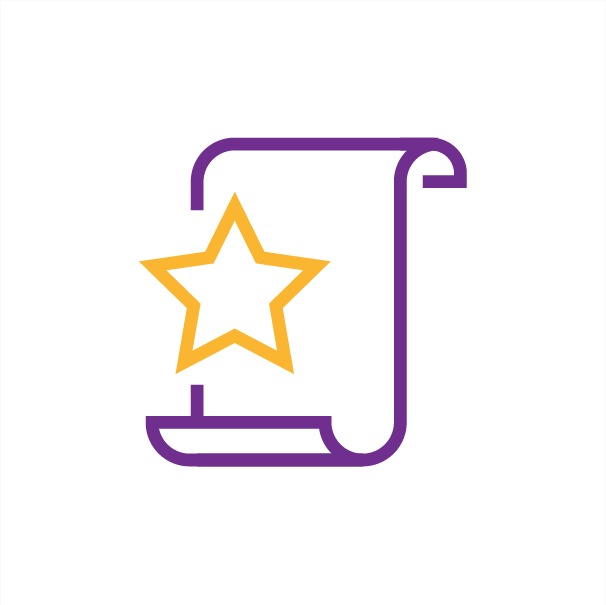 We are not cheap, we are cost effective. By maintaining low overheads, we are able to bring you the same quality advice as any major city firm without making you pay for bloated expenditures.